Tim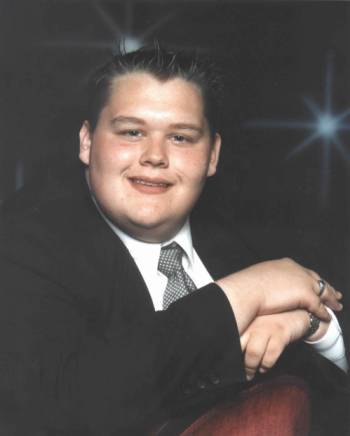 This is Mat!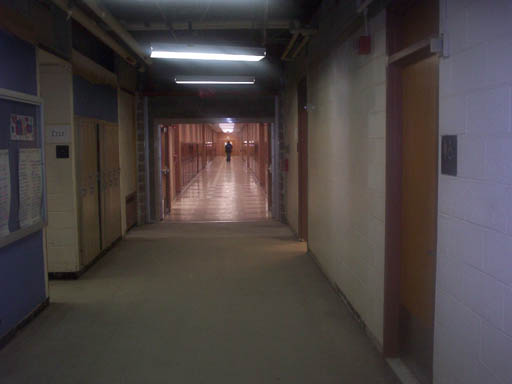 From the Barlow website - now you see why manic depression is so common; if every school shoved you out of the beige and into the pink, you'd be sunk. This also is where I spend about 95% of my time at that school (in the pink hallway right there at my handicapped locker) so although you don't care at all, this is here for me to look back on in a few years and go "damn, you didn't move very much, did you?"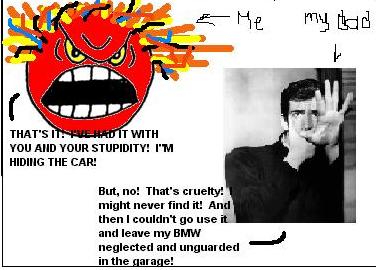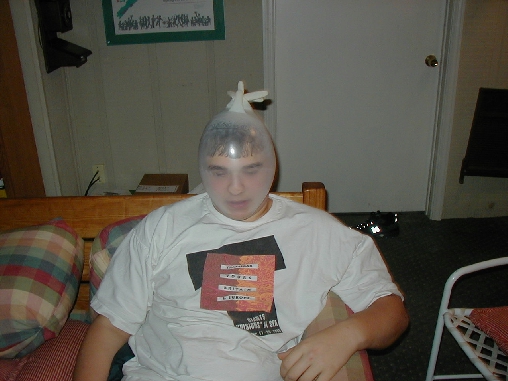 credit goes to
www.error203.com
- this is Nelson with a glove on him. It is how I will remember human bio class forever even though we did not do that in human bio.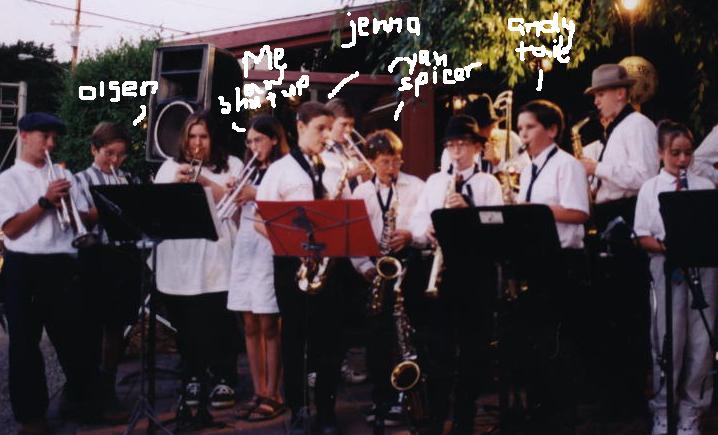 This is from when we were all going into seventh grade. Pow.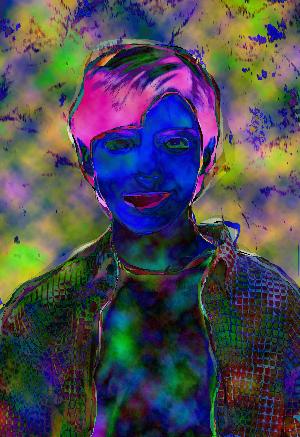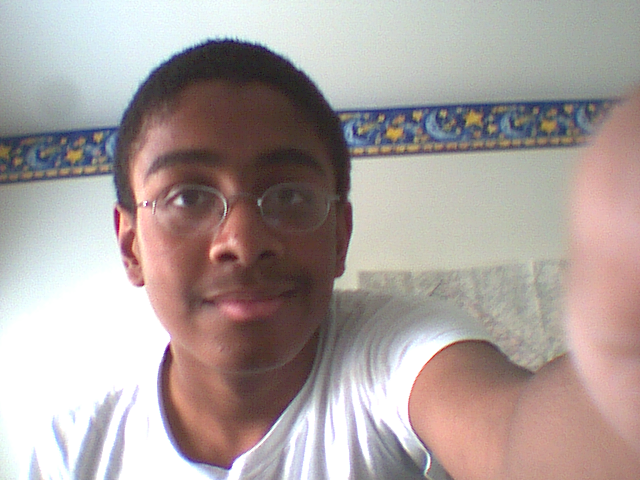 This is Daniel - he sent me the picture saying that his hair was really long in it. I thought that was funny because it isn't. He is brilliant and wrote a play that's being performed and an article that was published in the Washington Post.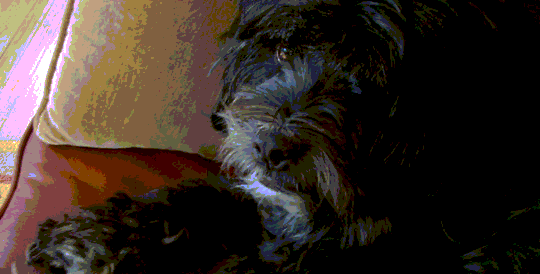 Alexis gave me this before I had the priveledge of meeting Cosmofish face to face. He is lovely. There is a part of this site that is partially about him and partially about Mattholomew's puns.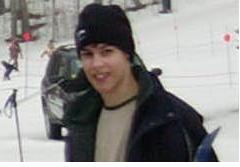 This is Ayrik? But that wasn't a question. Eat it.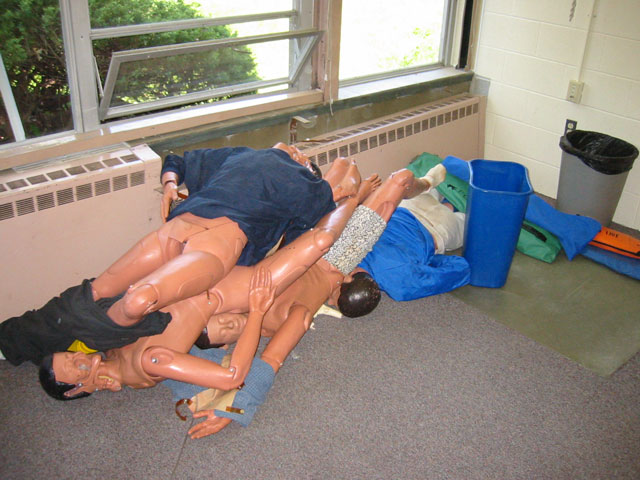 Sophomore health class lives and breathes. From Peter's website.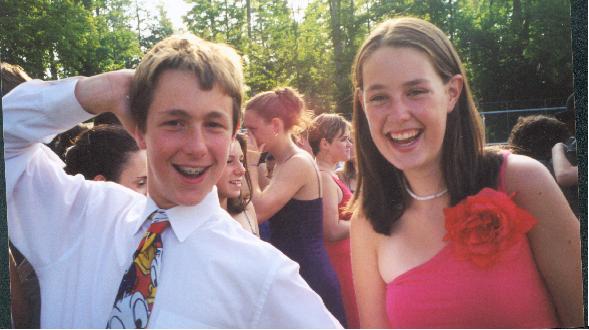 Eli and Meredith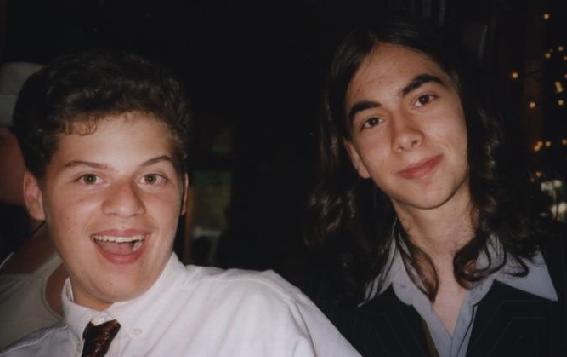 Pete and Jonah.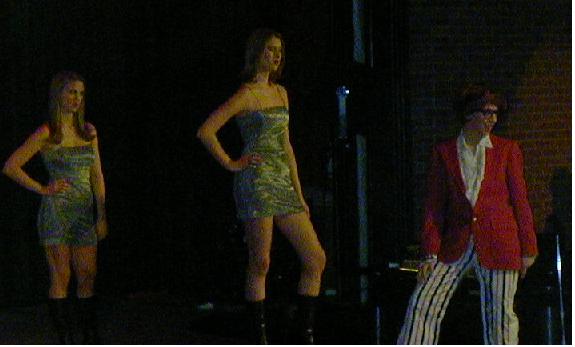 KTO as Austin Powers.