Here is what I said about my tree before he died. It is, perhaps, the only fitting epitaph I can give:
From here on, this page is dedicated to the love of my life.

He is handsome, strong, and well-built. He always smells good and he knows that I am always right. I have never caught him frowning, and he doesn't interrupt.

I speak of the tree with the balloon in it outside of Barlow. He is consistent. I love him. Here is a poem I am sporadically writing about him:

Tree!

That was the poem.
Shut up. It is better than some of you could do.

The factorial after it was a symbol of its everlasting tree x tre x tr x t x 1ness.
Of course, he is no more. He has ceased to be. And this page is far from complete. Check back when you get a notion it's been updated.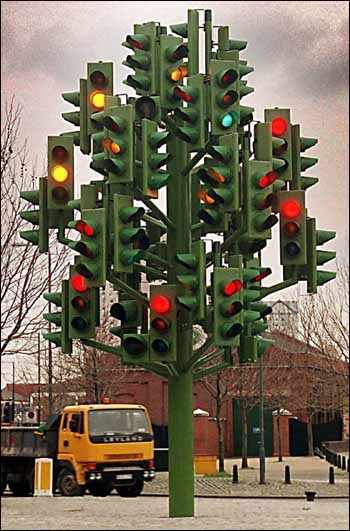 DUCKS!